Maximize Your Car Accident Settlement
When you're involved in a car accident in Michigan, a car accident settlement can provide the financial compensation you need to recover your losses.
It's crucial to understand the various aspects of car accident settlements to ensure you receive adequate compensation. A Michigan car accident attorney can help you navigate the confusing no-fault laws to help you get the justice you deserve after being injured.
Receive a Comprehensive Compensation Package
A car accident settlement covers a range of expenses, including:
Both short-term and long-term medical costs
Lost wages, including future earnings if you're disabled
Damage to your vehicle and other property
Pain and suffering, and much more
However, the unfortunate truth is that car accident settlements often don't proceed smoothly in an imperfect world.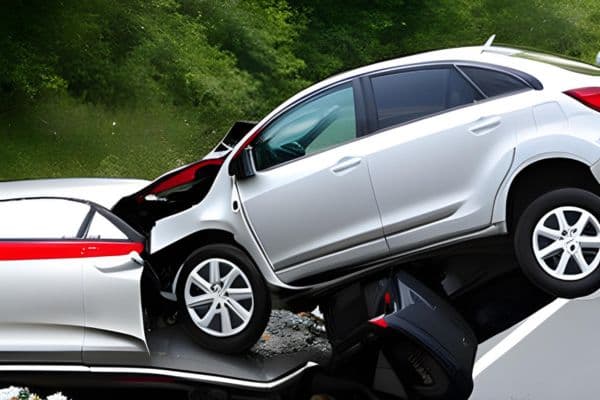 Navigating the Michigan Settlement Process
Achieving a satisfactory car accident settlement requires attention to detail, knowledge of the necessary requirements for compensation, and the determination to advocate for yourself. Don't settle for an agreement that doesn't meet your needs. In complex cases, it's highly recommended to enlist the services of a personal injury attorney. Their expertise can ensure that the car accident settlement process works in your favor.
Steps in the Car Accident Settlement Process
The car accident settlement process comprises specific steps that must be followed to secure a fair settlement that adequately compensates for your damages. Keep in mind that each settlement is unique, and the complexity of the accident, severity of injuries, questions of fault, and other factors can make the process lengthy and intricate.
Call an attorney for a car accident settlement if:
The accident resulted in severe injuries or fatalities.
You need assistance with accurately filing a claim that covers the damages you've suffered.
The insurance company insists on signing a waiver or obtaining authorization to review your medical history.
The insurance company rejects your claim or offers an unreasonably low settlement.
Experts recommend seeking legal representation as soon as possible, as insurance companies aren't known for playing fair. By employing experienced personal injury attorneys, you gain a strategic advantage in navigating the complexities of the settlement process.
The Auto Accident Settlement Journey Begins
The process commences at the accident scene. Gather essential information, such as the other driver's contact details and insurance information. Use your phone to take pictures of the damage and the overall scene, and obtain contact information from witnesses. Crucially, refrain from discussing fault and avoid sharing photos or opinions on social media platforms.
Irrespective of fault, it's crucial to notify your own insurance company without delay. The step-by-step process includes:
Filing a Car Accident Injury Claim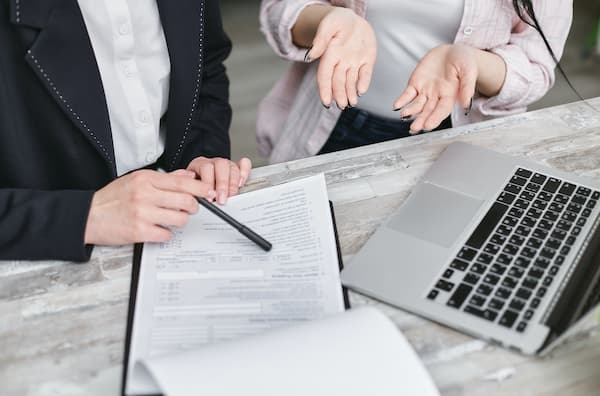 Initiate a claim with the at-fault driver's insurance company, providing them with the accident details and the desired compensation amount. State-specific regulations govern claimable damages, including medical expenses, disability costs, vehicle repair or replacement, lost wages, and pain and suffering.
The Claim Investigation
Filing a claim doesn't guarantee a swift settlement. The at-fault driver's insurance company will search for reasons to minimize or deny your claim. This investigation involves reviewing accident reports, interviewing witnesses, delving into medical records, and more.
The Insurance Company Decision
Following the investigation, the insurance company will either approve or deny your claim. If your claim is denied, it's crucial to contact a personal injury attorney to challenge their decision.