4 Ways You Can Help Your Divorce Case
If you're getting divorced, there are many ways you can help or hurt your case. Here are four ways you can give your attorney a hand with your case.
Going through a divorce can be filled with anxiety and uncertainty. You might feel as if you are not in control of your life or future. While it is true that some aspects of the divorce are not within your control, there are ways you can help your attorney with your divorce case. A downriver area divorce attorney can protect your rights and be your advocate.
Every divorce case is different. You should do what makes sense in your situation. Here are a few suggestions you might want to consider about things you could do when working with your divorce lawyer:
Be Honest & Candid With Your Downriver Divorce Lawyer
Nearly every divorce involves some facts that can cause embarrassment. It could be detrimental to your outcome if you do not tell your divorce lawyer the truth about those matters. When your attorney knows the truth, he can prepare a response or defense. If your lawyer gets blindsided by those things during deposition or at court, on the other hand, it can hurt your case.
It can be tempting to hide some things for your lawyer and hope that the items do not get revealed during the lawsuit. This tactic usually backfires, particularly if the divorce is contentious.
Provide All Documents Promptly
The way that American courts handle divorce cases requires a lot of records, documents, and information. When your lawyer asks you to sign records authorizations, answer written questions, fill out forms, or provide documents, you should make every reasonable effort to do so right away.
The rules of civil procedure that govern divorce cases usually limit the time your lawyer has to file documents with the court and send a copy to the other party. After you get the items to your attorney, he likely has to perform additional tasks before sending them to the court and your spouse's lawyer.
Stay Off Social Media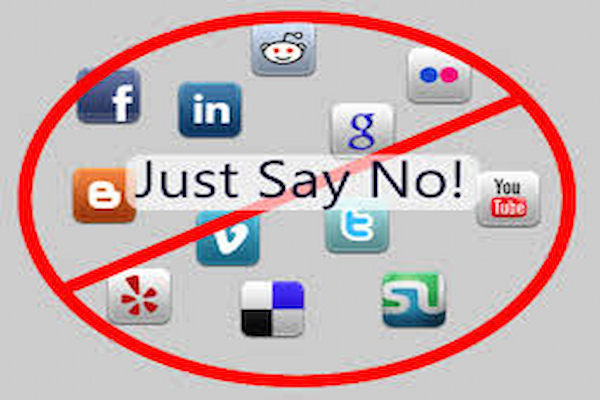 Your spouse's lawyer can use photographs and other postings on social media against you in the divorce case. You should talk with your divorce attorney about your social media accounts and ask for guidance concerning them. It might be appropriate to edit certain material that might not present you in a flattering light.
For example, if you and your spouse are contesting custody issues, it will not help to post pictures of yourself partying or bar hopping. Disparaging comments about your spouse are not helpful, either.
Consider & Follow Your Attorney's Advice
Few things are more frustrating for divorce lawyers than clients who disregard the attorney's advice and then expect the lawyer to magically erase the consequences of the actions. You can save yourself a lot of grief by listening to the guidance that your attorney offers. As the saying goes, an ounce of prevention is worth a pound of cure.
It might feel as if your divorce case will go on forever, and you struggle to follow restrictions on your lifestyle during that time. One day, the litigation will be behind you. You do not want to have to live with unwanted consequences for many years because of impatience during the case.