A serious car accident can be devastating. You not only could lose your car, but also suffer significant injuries. Understanding what to do after a car accident in Michigan is confusing.
Many times, the information found on Reddit and other online forums comes from inexperienced parties or opportunistic lawyers. Sometimes, you may even get bad advice from your own insurance company. We compiled this list of frequently asked question about Michigan auto accidents, answered by a top personal injury attorney in Michigan.
What Should I Do After a Car Accident in Michigan?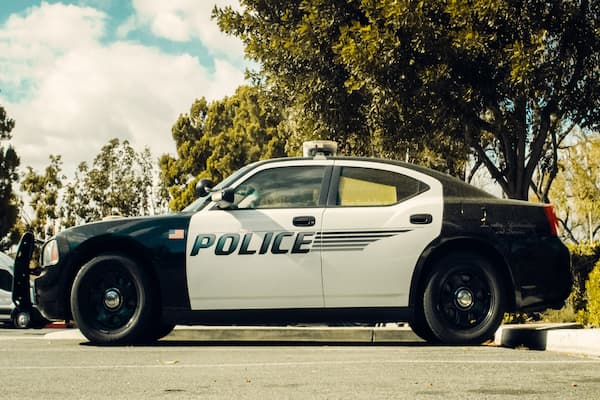 It may not always be easy to know what to do after a car accident in Michigan. The first thing you should do is call the local police. You will want to get a police report filed as soon as possible, as this will serve as the official record of the accident. Be sure to also request a copy of the report. After this, you should also call 911 if someone at the scene is injured. If you are injured, make sure you explain your injuries to the emergency team once they arrive.
If you end up needing to go to the hospital or emergency room, get copies of your bills and document any and all treatment you undergo. Also, be sure to document any follow-up appointments related to any injuries suffered in the accident. If you have a back injury, for example, and need to go see a chiropractor, keep records of these appointments. They may come in handy later.
Should I Contact My Insurance Company After a Car Accident in Michigan?
After a car accident, it is important to contact your insurance company promptly to report any vehicle damage or personal injuries you have sustained. Timely reporting of injuries is particularly crucial if you plan to apply for no-fault benefits, as insurance companies may attempt to dispute injuries that were not reported promptly. Your insurance company can assist you in coordinating vehicle repairs as well. However, it's important to keep in mind that insurance companies aim to minimize the amount they pay in damages, so it's important to approach them cautiously. To navigate these interactions and protect your rights, it is advisable to seek guidance from an auto accident attorney. They can provide valuable assistance in ensuring your interests are safeguarded throughout the process.
The Other Driver's Insurance Company Called. What Do I Do?
You do not even need to answer the phone when the other driver's insurance company calls. Their job is to get you to say something that will get their customer and them off the hook. If you do end up answering the phone when they call, do not answer any questions. Simply state that you are unable to speak with them and hang up.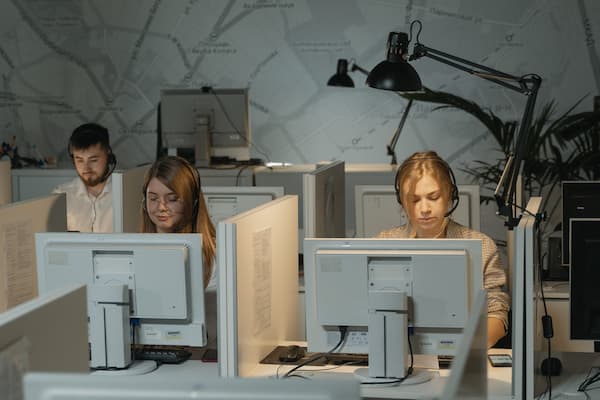 Should I Give a Recorded Statement to Either Insurance Company?
No. Under no circumstances should you give a recorded statement of any kind to any insurance company after a car accident in Michigan. These statements can be used against you should your claim end up in court, and an adjuster can use statements you have made to reduce the damage claim you have. If you feel compelled, contact a Michigan car accident attorney and then tell the insurance company that they can speak with your lawyer.
How Much is My Car Accident Claim Worth?
Determining the compensation for car accident settlements involves considering several factors such as the severity of injuries, vehicle damage, pain and suffering, and lost work time. If you wish to estimate the financial damages you might receive following your car accident, we recommend contacting a Michigan personal injury attorney. It's important to note that insurance companies often propose amounts significantly lower than your rightful entitlement. To ensure you receive the appropriate settlement, it is crucial to consult with an attorney who can advocate for your deserved compensation.
How Long Do I Have to File a Car Accident Claim in Michigan?
In Michigan, it is crucial to notify your no-fault insurance carrier within one year of an accident. However, the timeframe for notifying and/or suing other parties may vary depending on the specific circumstances of your accident. Certain auto accident policies may impose shorter time limits for contacting your insurance company or the police. To ensure you are fully informed about the appropriate actions to take, it is highly recommended to promptly consult with a lawyer who possesses expertise in handling Michigan car accident cases.
How Much Does Hiring a Michigan Car Accident Attorney Cost?
At The Mitten Law Firm we work on a contingency fee basis. That means you don't pay us until we win your case. There are no fees or charges to have our car accident lawyers start working on your case. We only get paid when you receive your settlement check.
How Long Does a Car Accident Case Take?
While car accident lawsuits do not have a fixed timeline, the average duration typically falls within the range of one and a half to two years. It is essential to note that each case is unique, and the length of time can be influenced by various factors, including the cooperation of the insurance company, potential appeals, and the possibility of going to trial. To expedite the settlement process, it is advisable to contact a skilled car accident injury lawyer promptly after the accident. They can guide you through the legal proceedings, ensuring that your case progresses at an appropriate pace and increasing the chances of a swift resolution.