Challenges in Estate Planning For The LGBTQAI+ Community
While estate planning can be difficult at times for everyone, some communities face even more obstacles.
The LGBTQAI+ community in Michigan may face different challenges and fears than others. The Mitten Law Firm, in recognition of Pride Month, wants to address those concerns and give you the solutions you need when planning your estate.  Keep reading to learn more about the following estate planning topics that the LGBTQ+ community will want to pay special attention to.
Power of Attorney
It is an unfortunate reality that when coming out to your family and friends, you may find that some of your loved ones do not agree with your decision to live your true identity. In the event that you find yourself in a situation where you no longer want your relatives to handle your Estate, you should definitely consider creating a Power of Attorney document. A Power of Attorney is a legal document that allows you to choose a trusted individual to be responsible for your finances in the event that you can no longer be responsible for them yourself. This situation can arise in cases of incapacitation as a result of a tragic accident, coma, progressing Alzheimer's disease, dementia, or other illnesses that may keep you from handling your day-to-day finances.
The benefit of a Power of Attorney document is that you will be able to give power over your finances to someone you trust. It is likely that the court will appoint a guardian for you if you do not have a legal spouse or a legal document stating who you want appointed to handle your finances. This could be an impartial stranger chosen by the court, or possibly a relative who petitions to have this responsibility – such as a parent or sibling. By having your legal, state-specific Power of Attorney documents on file, you can rest easy knowing that the person you trust most will be the one in charge of safeguarding your finances in accordance with your wishes.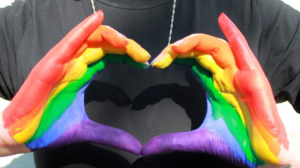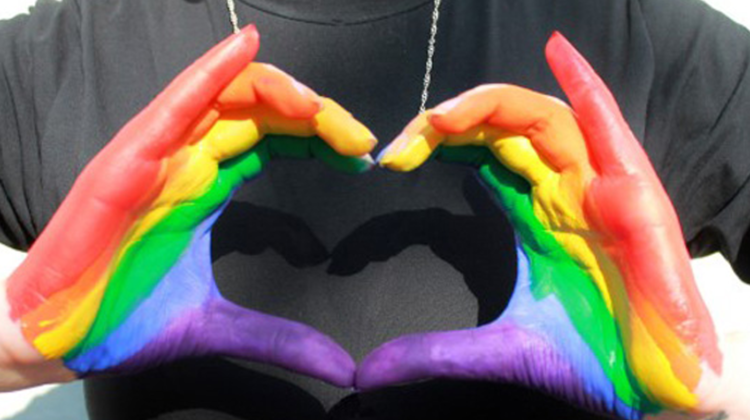 Health Care Proxy
Another area that may be challenging for those who are a part of the LGBTQ+ community is your healthcare. In the event that you can no longer make healthcare decisions for yourself, it will again be turned over to the court if you are not married and do not have the proper health care documents on hand. This could leave your emergency medical treatment, or end-of-life options to a doctor, nursing home, EMT, or hospital administrators. For long term medical treatment (e.g. a coma), a court could decide who to appoint as your health care advocate.  As it is an unfortunate truth that you may no longer trust specific family members with matters as important as your health, you will want to create a Health Care Proxy document.
This document will allow you to appoint a specific individual with the responsibility of making decisions over your healthcare if you can no longer do so yourself. This is an important legal document as it allows you more control over your medical decisions, and to whom you most trust to act on your behalf.
Guardianship of Children
If you are in an LGBTQ relationship and are co-parenting a child, you may face legal hurdles in regard to the custody of your minor children. If your child (or children) are adopted by both partners, decisions regarding the custody of your children won't be left to the courts.  However, if only one of you is the adoptive parent, or if only one of you has legal guardianship of your children, the surviving parent may face child custody obstacles should one of you pass away unexpectedly. To keep this scenario from occurring, you will want to create a Nomination of Guardianship.
Nomination of Guardianship documents are legally recognized in most states and allow the parent/guardian to appoint a trusted individual to become the guardian of their child in the event that they can no longer perform their parental responsibilities. This document will allow you and your partner the peace of mind that comes with knowing your children and partner will not be separated if you were to pass away, or are unable to care for them due to illness or absence.
Will
After you are deceased, if you do not have a Will, your belongings – also known as your assets, will likely be passed on to your next of kin. If you are in an  LGBTQ relationship,  you might prefer to leave all or some of your assets to your partner.  If this is the case, you need a Will! If you don't have one, it may end up that the court will determine who shall become the rightful owners of your property, and it might not be your partner.
A will is a legal document that will allow you to name specific individuals as the Beneficiaries of your assets. Your Will can ensure that your partner will inherit exactly what you want them to receive after you die. It will also allow you to exclude members of your family if you so choose.
At The Mitten Law Firm, we understand that members of the LGBTQ community have many concerns in regard to estate planning that they would like addressed. No one wants to leave their final wishes up to chance.