Common Questions About Probate in Michigan
Probate in Michigan can be confusing. Here are some common questions and answers about the process.
Probate is a legal process supervised by the court that can be required when someone dies. Probate will give a surviving family member the authority to collect the decedent's assets, pay the debts left behind, and transfer assets to other survivors. Probate can take time to work through, and many are confused by the process. This is one reason you should create a will. Here are some of the more common questions about probate in Michigan.
Is Probate Required in Michigan?
Probate is required in Michigan when the assets are solely owned. For example if someone passes away and they are the only owner on the property title of their home, then the home would need to pass through probate. Assets usually don't need to go through Probate if the assets that are jointly owned, the assets have a beneficiary designation, or the assets are held in a Living Trust.
A will can also help, especially if you are the sole owner of your assets. By having your beneficiaries designated in your will, your loved ones will be able to avoid the probate process.
How Long Does Probate Take?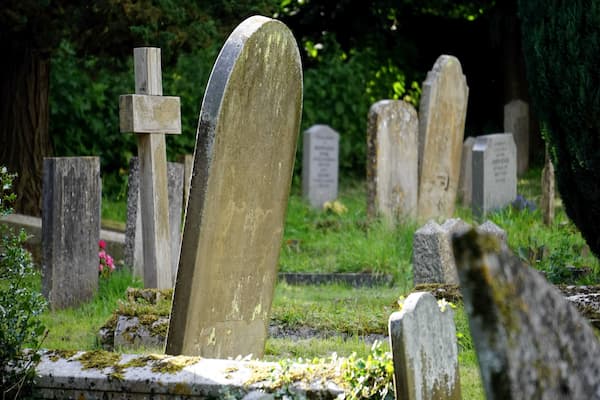 Probate in Michigan can take about 7 months, whether it is supervised or unsupervised. You can expect a longer probate period in certain circumstances. These can include the size of the estate, length of time it takes to locate a will, personal representative, or heirs, disputes with creditors, and will contests. In some cases, complexities in the administration of the estate or disputes can result in it taking years to complete probate.
What is Supervised vs. Unsupervised Probate in Michigan?
Supervised probate administration requires a probate judge to oversee activities of the decedent's estate. Any interested party can ask for supervision. An interested party is any person who has an interest in, property right in, or claim against the estate. It can include the decedent's:
Heirs
Devisees
Creditors
Beneficiaries
A probate judge will not oversee unsupervised probate administration. You can have unsupervised administration with either formal or informal probate. You, another interested party, or the estate's personal representative can ask to end supervision at any time during the administration. A judge will grant the request and allow unsupervised administration if there is no reason for supervision.
How Can Probate Be Avoided in Michigan?
Probate can only be avoided by having a living trust or a properly created will with sole ownership of all assets, or joint ownership of all assets.