What Is Emergency Child Custody?
The need for emergency child custody in Wayne County is a sad reality that many face. So what is emergency child custody and how does it work?
No one ever wants to be in a situation where there child could be harmed. It is even more alarming when that harm could come from the child's other parent. Sadly, in situations of abuse, domestic violence, or drug abuse, this can become a frighteningly real situation.
Fortunately, there are options to help protect your child in Michigan. Let's explore what those options are and how a Wayne County divorce attorney can help you and your child.
What Is Emergency Child Custody & What Does It Means in Michigan?
All courts in Michigan are somewhat backlogged with cases. This is very true in Wayne County, and especially so in the cases of child custody. It can takes weeks and months to have cases resolved, which in a normal situation is more of a nuisance than anything else.
Delays are acceptable and even expected in family law cases, but they are unacceptable when the situation could mean harm coming to your child. Fortunately, there are ways to expedite a child custody hearing when there is a threat of violence or harm coming to the child or children involved. It is important to note that due to the speed at which these decisions are handled, nearly all decisions rendered in an emergency hearing are labeled as temporary.
In the case of an emergency ruling, there will be follow-up hearings in non-emergent times to properly address the issues at hand.
What Constitutes an Emergency Child Custody Situation?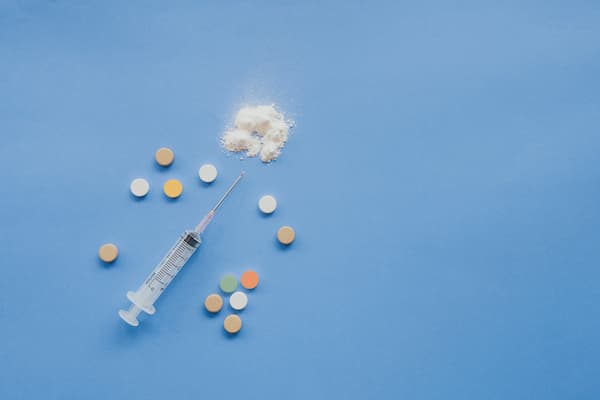 While all issues regarding custody are important, certain grounds are considered emergencies, and will be expedited. The following are some of the more common reasons to file an emergency child custody petition:
Plans to kidnap: If you become aware of your child's other parent's plans to kidnap your child during their next visit, a situation of emergency custody might exist.
Drug Abuse or Addiction: A parent that abuses or is addicted to drugs or alcohol can pose a significant risk to their child. At the very least, neglect would be a significant possibility. Drug abuse is grounds for emergency child custody.
Child Abuse: In any instance, child abuse is never acceptable. This is the most common reason for emergency child custody.
These are the most common, but not only, reasons for emergency child custody in Wayne County. Bear in mind that it may not be the child's other parent that is the threat, but those that they associate with.
Who Can Seek Emergency Child Custody in Wayne County?
In most cases, a parent is the only person that can seek emergency child custody. In rare, yet not unheard of instances, a grandparent or other relative may make the petition. This would occur when the other parent is incapacitated in some way. A grandparent may be able to file for emergency child custody if both parents are posing a threat to harm the child, but these are rare instances.
Other family members may also intervene if they feel that proper care is not taken for their minor relative. However, these are limited situations and rarely granted. A state agency may also file for emergency custody in certain circumstances where there is danger to the child.
How Does The Court Determine & Grant Emergency Custody?
When the Court hears an emergency petition for child custody, it must decide if child custody should remain as currently ordered or if it should be modified. When making this decision, the court's paramount concern is the best interests and safety of the child. To aid in making its decision, the court will consider different types of evidence, including:
Witness testimony or affidavits
Pictures and videos
Police reports
Medical reports
State agency reports
Basically, the court will consider any evidence that helps inform it of a decision that reflects what is in the child's best interests and what may be done to protect the safety of the child. The court may also request specific information it feels is necessary to reach that decision.
How Can a Wayne County Child Custody Lawyer Help With Emergency Child Custody?
A child custody lawyer in Wayne County can be instrumental in providing you with the advice and representation you need when your child, or a child you care for, is in an unsafe situation. At The Mitten Law Firm, we know the issues that qualify for an emergency hearing, and how to have the hearing scheduled.